Reusable Wipes by Bloom & Nora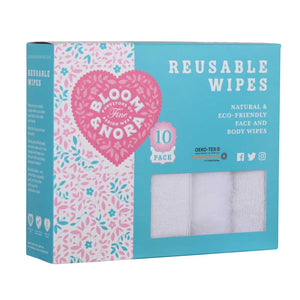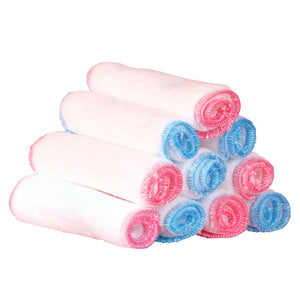 Product image 1

Product image 2
From removing make-up to freshening your nether regions, these reusable wipes are perfect for everything that disposable wipes and pads do.

Free from harmful chemicals and soft against the most delicate skin, Bloom & Nora wipes stop thousands of single-use wipes going to landfill.

Available in a ten-pack with colour-coded binding. Pink for the face and blue for the body!