Nappy Bucket by Tots Bots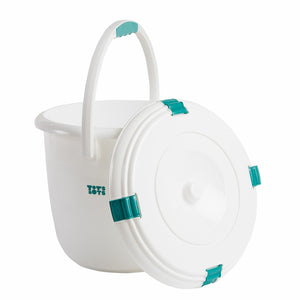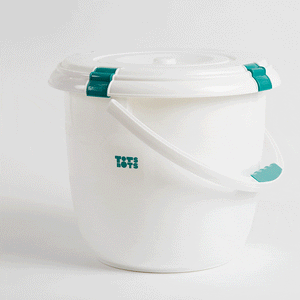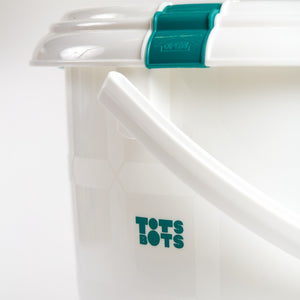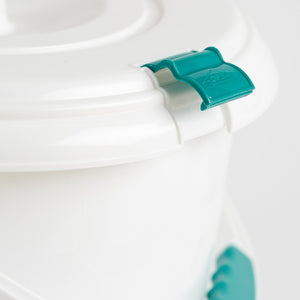 Product image 1

Product image 2

Product image 3

Product image 4

Tots Bots lockable nappy bucket.

This 16 litre nappy pail has been designed to keep prying toddlers out. The lid is secured by four clips, and a carry handle makes it easy to get nappies from changing station to washing machine without getting your hands messy!
We'd recommend you use it with a mesh bag - makes transferring the nappies to the washing machine a lot easier.
Considerably larger than standard 9 litre buckets, this is great for holding real nappies.
See here for real nappy laundry advice.
Please note that, due to high postage costs, buckets cannot be sent outside of mainland UK.