BrightBots Washable Training Pants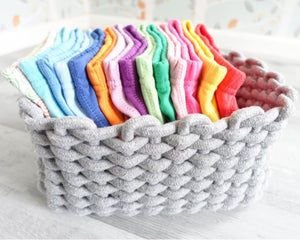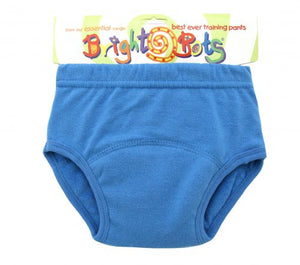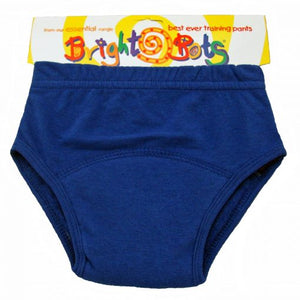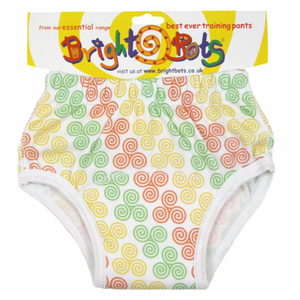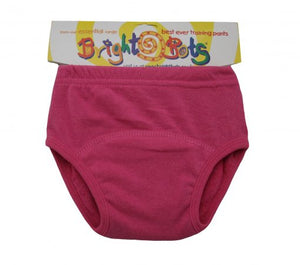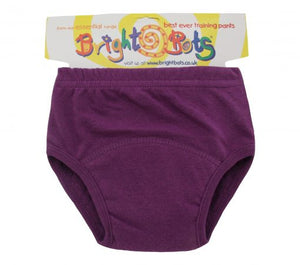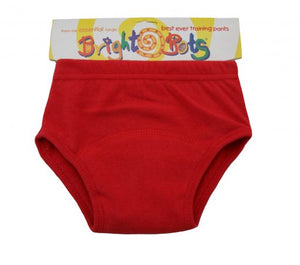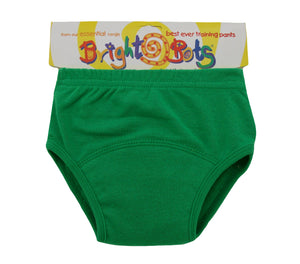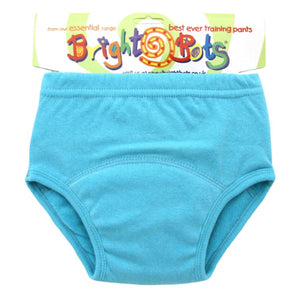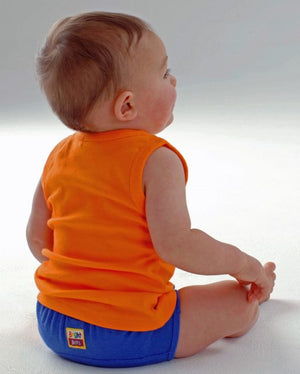 Product image 1

Product image 2

Product image 3

Product image 4

Product image 5

Product image 6

Product image 7

Product image 8

Product image 9

Product image 10

New and updated version of these best selling reusable potty training pants.
This Edition has an extra layer of cotton terry towelling for improved absorbency and a waterproof PUL lining in the gusset area. 
These pants ideal for children who are practically potty trained but have the odd accident on the way to the loo. They will hold a reasonable dribble but are unlikely to hold a full wee.
Sizes:
S (12-18months, Height 84cm, Waist 52cm, Weight 12kg)
M (18m-2years, Height 92cm, Waist 53cm, Weight 14kg)
L (2-2.5 years, Height 100cm, Waist 54cm, Weight 16kg)
XL (3/4years, Height 108cm, Waist 55cm, Weight 18kg).
Fabrics:
Outer fabric: 80% cotton / 20% polyester
Inner fabric: Cotton terry with pulyurethane laminate (PUL)
Lining: 80% cotton / 20% polyester
Made in Pakistan