BULK BUY Motherease Airflow wraps. Buy 5, save 10%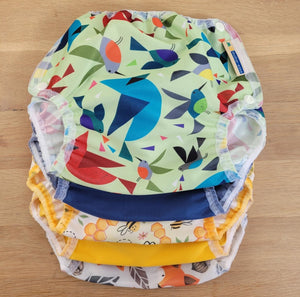 Buy 5 Motherease Airflow wraps and save 10%.
Select your preferred size of wraps from the menu.
If you wish to take a mixture of sizes please drop us an email and we can customise the price for you.

You can take a mixture of solid colours and designs (subject to availability). Again, please put a note on your order according to which colours you would like.