BumGenius Freetime washable nappy 20% OFF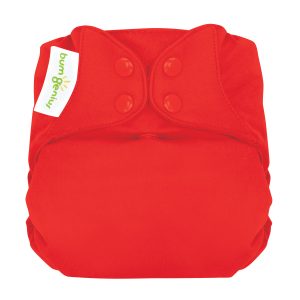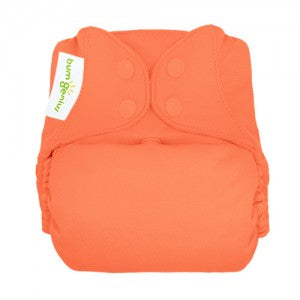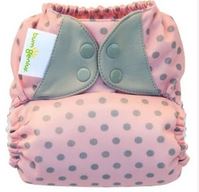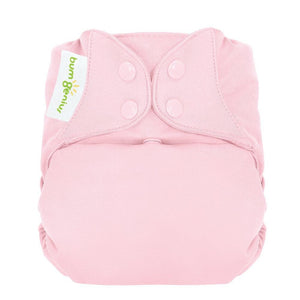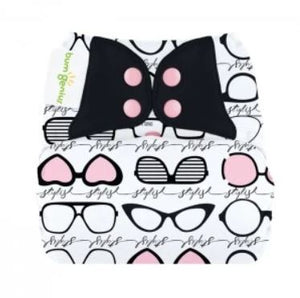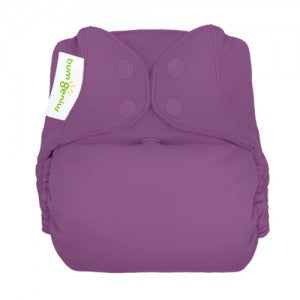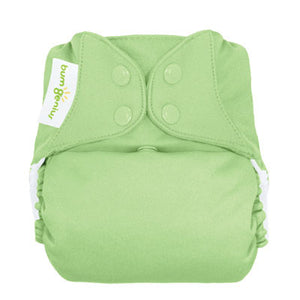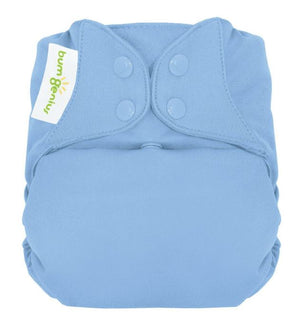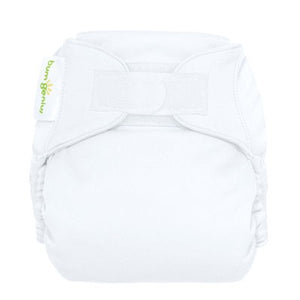 Product image 1

Product image 2
Product image 3
Product image 4

Product image 5

Product image 6

Product image 7

Product image 8

Product image 9

Product image 10

Product image 11

Product image 12

Product image 13

Regular price
£15.99
Sale price
£19.99
Quick Guide: BumGenius FREETIME Reusable Nappy
Our opinion:

Freetime is quite possibly the easiest reusable nappy on the market. A quick drying, slim fitting, birth to potty nappy, which is very easy to use, so ideal for nursery, grandparents etc. Fastened with poppers in a wide range of colours and designs.

Drying time:
Very quick
Absorbency:
Good
Slimness:
Slim
Popularity:
Very popular
Weight range:
Around 8-35lbs (although we recommend 10-12lbs as a starting weight to allow for a reliable fit)
Approx Age range:
A few weeks old through to potty training (2.5 years).
You'll also need:
Nappy liners, Bucket, Mesh
It's an incredibly easy to use nappy:
All-in-one - so no need for seperate waterproof wraps
One-size - so nappies will fit from birth right through to potty training with no need for additional sizes
Fast-drying -micro-fibre semi-attached flaps are perfect for those preferring not to use a tumble dryer.
Slim fitting
Good absorbency
Stay-Dry: the top layer of absorbency is covered with a 'stay dry' layer of suedecloth, which lets moisture down into the absorbent microfibre, but not back up again - keeping baby feeling dry next to their skin.
Great range of colours and designs.