BumGenius V5 / Freetime Nappy Kit. Save 10%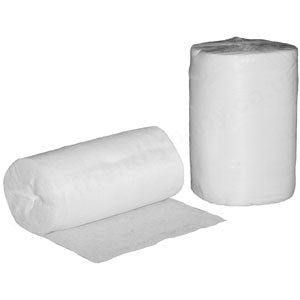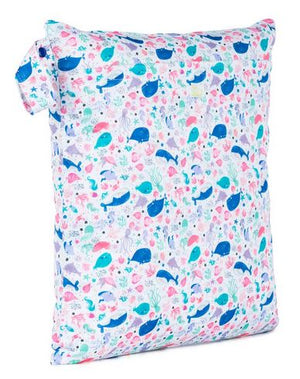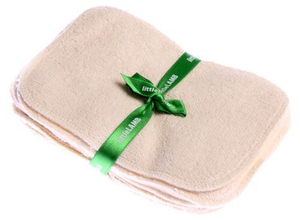 Product image 1

Product image 2

Product image 3

Product image 4

Product image 5
Product image 6

This bumGenius reusable nappy starter kit contains:

15 x Birth to potty BumGenius V5 pocket nappies* (including 2 micro-terry liners) OR 15 x BumGenius Freetime nappies. If you'd like a mix of nappy types just let us know and we'll customise a kit for you.
2 x roll of 100 disposable nappy liners (enough to last around 6 months)
1 x Baba&Boo medium wet/dry bag (holds 7-8 nappies)*
1 x mesh bag
10 x washable baby wipes
*Please e-mail with preferred colours for your nappies and wet bag. 

Please also email if you wish to take a combination of V5 and Freetime nappies.
FREE DELIVERY ON BIRTH TO POTTY PACKS.