BumGenius Original V5 Onesize reusable pocket nappy 20% OFF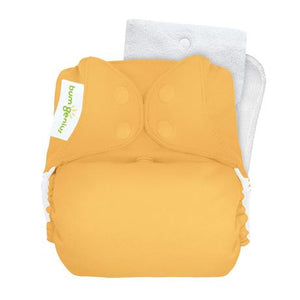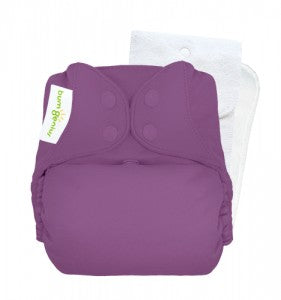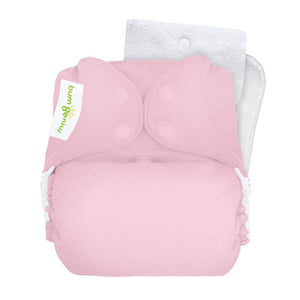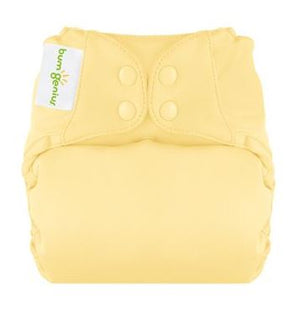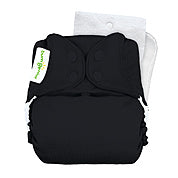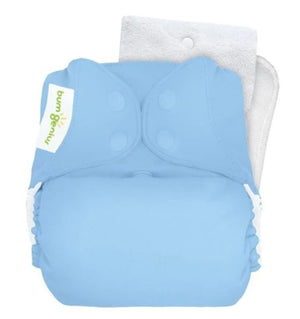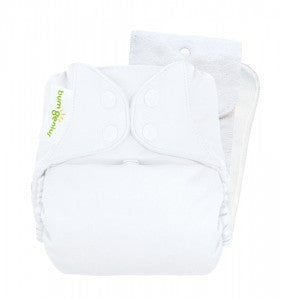 Product image 1
Product image 2

Product image 3

Product image 4

Product image 5
Product image 6

Product image 7

Product image 8

Product image 9
Product image 10

Product image 11
Product image 12
Product image 13

Regular price
£15.99
Sale price
£19.99
Quick Guide: BumGenius Version V5.0
OK, so you're looking for an alternative to single-use disposable nappies but you're worried about how difficult real nappies might be?
BumGenius V5 are lovely slim fitting, birth to potty nappies which are very quick drying & incredibly easy to use. The closest thing you'll get to a disposable!
| | |
| --- | --- |
| Drying Time: | Very quick |
| Absorbency: | Good |
| Slimness: | Slim |
| Popularity: | Our best selling nappy! |
| Weight range: | 8-35lbs (although a start weight of 10-12lbs may be more realistic). |
| Approx age range: | A few weeks old through to potty training (2.5 years). |
| What else you'll need: | Nappy liners, Bucket, Mesh |
BumGenius One-Size V5 nappies fit most babies from around 10 to 35 pounds (although we find that 10-12lbs is a better starting weight as before then you can get some leakage around skinnier legs).
The poppers on the front of the nappy allow you to adjust the size of the nappy as baby grows.
On the inside of the nappy you'll find a pocket. This can be stuffed with inserts which provide the nappy with its absorbency. Each nappy comes with 2 inserts: 1 small, thin insert, 1 longer thicker insert. On a tiny baby you use the small thin insert. This keeps the nappy small and neat. As baby grows you can use the longer, thicker pad, and eventually when baby is older and wetter, you can use the 2 pads together. This gives you great adjustability in terms of the size and absorbency of the nappy.
The soft, waterproof outer fabric keeps the diaper trim on your newborn and toddler. Soft, sueded inner fabric gently wicks moisture away from your baby's skin. Stretchy, gentle leg and back elastic with rolled out casings keeps in the mess and helps to reduce red marks on baby's skin. Our unique covered slot opening keeps your baby protected from moisture.
Oeko-Tex Standard 100 certification indicates that bumGenius diapers have been stringently tested and are free from harmful or problematic substances.