Planetwise Wet & Dry Bag - Travel Bag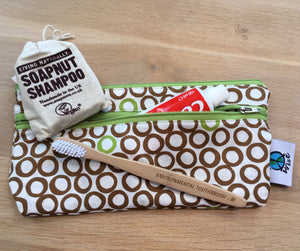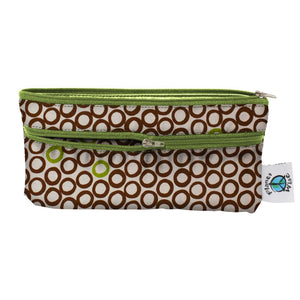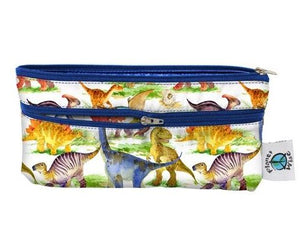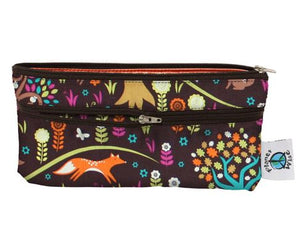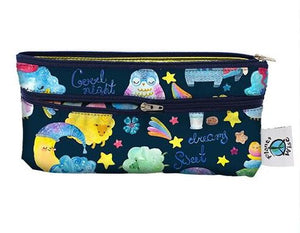 Product image 1

Product image 2

Product image 3

Product image 4

Product image 5

The Travel Wet & Dry Bag by Planetwise are ideal for carrying smaller items such as wipes, washable menstrual pads, make-up, toothpade, toothbrushes etc.
Each bag contains two sections:
a zippered 'wet' section that is sewn and sealed for no wicking or leaking and
a zippered 'dry' section for clean or dry items.
The larger 'wet' section measures approx 23 x 12cm.The smaller 'dry' section measures approx 23 x 8cm
Bags are made with a high-quality polyurethane laminate (PUL) inner that is anti-microbial and inhibits the growth of bacteria and fungi. The outer portion is 100% cotton.
Wet Bags in the 'Performance' line are made with a canvas-like material which is coated with a non-toxic water repellent, making them water resistant. The water repellent does not wash out onto other items in the laundry and retains 95% effectiveness even after 100 washes!