FLIP Daytime organic inserts 50% OFF pack of 3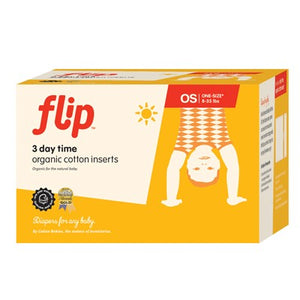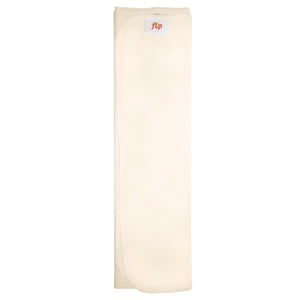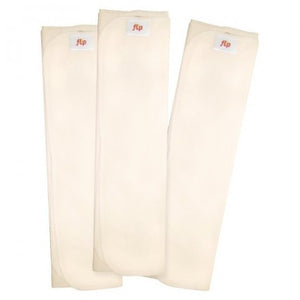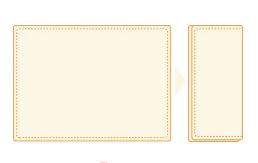 Product image 1

Product image 2

Product image 3

Product image 4

FLIP organic daytime inserts are ideal for people wanting organic fabric but need it to be easy to dry and slim fitting.

Available as singles or 3-pack

The daytime organic inserts are simply large sheets of organic cotton fabric around the size of a pillowcase (approx 46 x 72cm prior to washing). This makes them really easy to dry. The sheets are then folded into an insert according to the size required. They're really flexible so you can fold them to give extra absorbency at the front of the nappy (for boys) or in the middle (for girls).

They can be used as inserts to nappies such as the FLIP wrap, Elemental Joy wrap etc or can be used as boosters in pretty much any cloth nappy. They can also be used as burp cloths.

Soft, ultra absorbent, Oeko-Tex certified organic cotton
Thinner trim fit for use during the day
Encourage early potty training by letting your baby feel the moisture
Adjust small to large by changing fold direction
Fold out into a sheet so very good drying times for an organic insert