Happy Nappy reusable swim nappy (older version) over 50% OFF 0-4 months only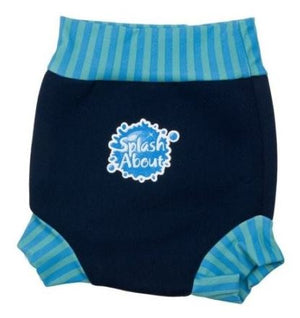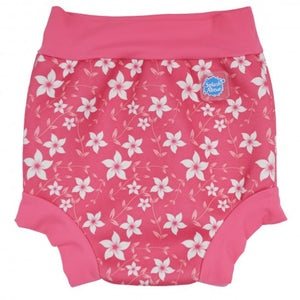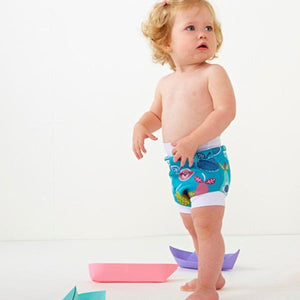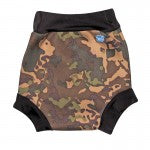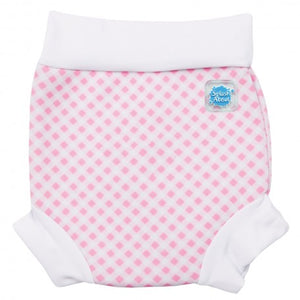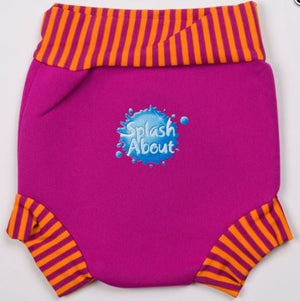 Product image 1

Product image 2

Product image 3

Product image 4

Product image 5

Product image 6

The multi award winning Splash About Happy Nappy. 
Recommended by all major swim schools including Water babies and Puddleducks. The Happy Nappy vastly minimises leaks of solids and can be used over either a disposable swim nappy or an additional washable swim nappy such as the Motherease or Tots bots nappies.
They are made of 1mm supple, stretchy neoprene and finished with super soft, snug fitting, deep bands of fabric with a high rubber content to keep all nasties inside. Designed with the help of swim teachers and parents - so simple and yet so effective, no ties, no Velcro, no elastic. IT WORKS!!
Available in various sizes:
S 0-4 months
M 3-8 months
L 6-12 months
XL 12-24 months
XXL 2-3 years