Hippychick waterproof mattress protectors - Fitted Tencel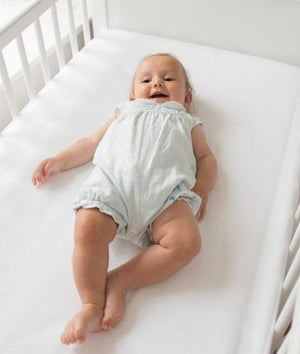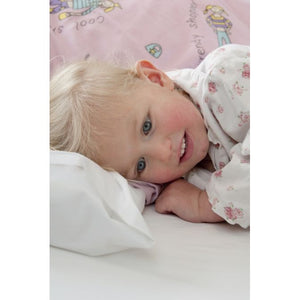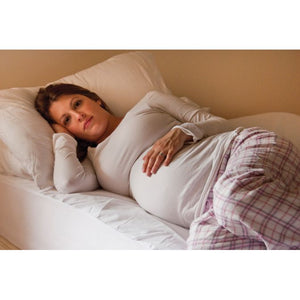 Product image 1

Product image 2

Product image 3

The Hippychick Tencel Fitted Mattress Protectors are high quality, discreet and 100% waterproof, and they have to be seen and touched to be believed.  Feeling the soft material it is difficult to see how something that feels so luxurious can be so practical. 
Practical, Yet Luxurious, Waterproof Sheets
Tencel is a naturally hygienic fibre made from 100% biodegradable wood pulp cellulose.  The wood used comes from tree farms practicing sustainability and is guaranteed by the European Programme for the Endorsement of Forest Certification (PEFC) quality seal and the international Forest Stewardship Council (FSC) standards label.  It is as cool as linen, soft as silk and even more absorbent than cotton, making it the perfect waterproof bed protector.
Tencel's unique moisture absorption capacity draws away moisture and helps you keep cool even on the hottest of nights. Without moisture the growth of bacteria is inhibited. Without bacteria, mould and mites similarly find life more difficult. The polyurethane layer also acts as an anti allergy barrier – further protecting against mites which are a major cause of hayfever and asthma.
Hippychick take a much needed, but also much maligned, product and transform it into a comfortable, soft, undetectable piece of childs' bedding. Our mattress protectors are soft, breathable, absorbent and waterproof – a great natural alternative to sweaty plastic undersheets. The undetectable layer of polyurethane makes these mattress protectors 100% waterproof without the awful feeling of lying on a crisp packet!
On top of all these very special features, the Hippychick waterproof sheets range is endorsed by ERIC, the childhood continence charity, so you can sleep easy knowing that your mattress protectors are the very best!