Large POD nappy wetbag by Little Lovebum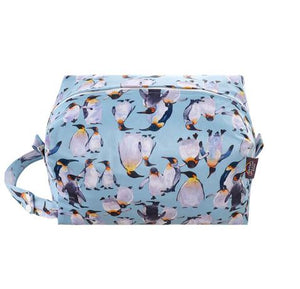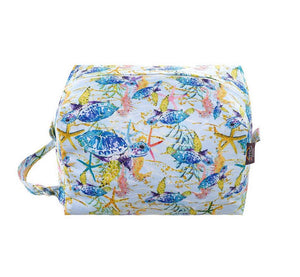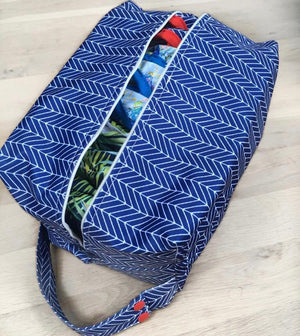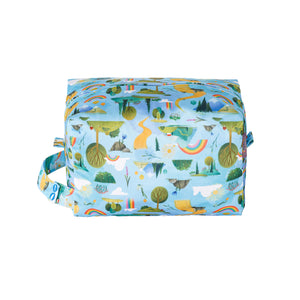 Product image 1

Product image 2

Product image 3

Product image 4

We love these! Because they form a cubed shape, these pods hold the nappies in place and give you really easy access to them so you can pick out what you need.
Made of double layer TPU for extra strength and water resistance, these pods will hold around 8-9 nappies, or 6 nappies plus accessories.

Perfect for nursery and grandparents, a day trip or just taking downstairs in the morning with everything you need for the day!
The handle has a handy set of poppers on it allowing it to be attached to your pram, change table etc.