Little Lamb Bamboo Washable Wipes x 10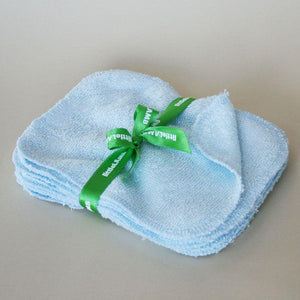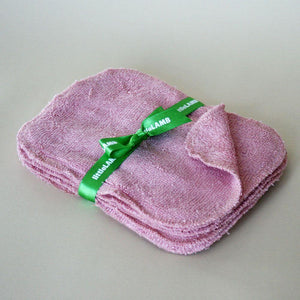 Product image 1

Product image 2
Product image 3

Pack of 10 bamboo wipes
Beautifully soft bamboo baby wipes for you and your baby - the perfect alternative to disposable baby wipes. Simply dampen as required or place them in a small tupperware box with water (and essential oil) and use them as required. Can be gently wrung out and placed in a waterproof bag (such as Planetwise bags) to take out and about with you.
Bamboo is naturally anti-bacterial and anti-fungal.
Approx size: 19 x 14 cm
Single layer bamboo viscose.