Little Lamb Hanging XL Wet Bag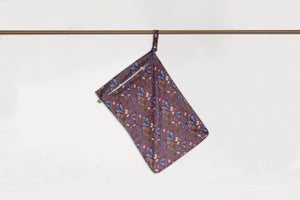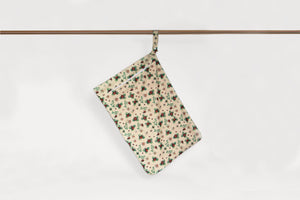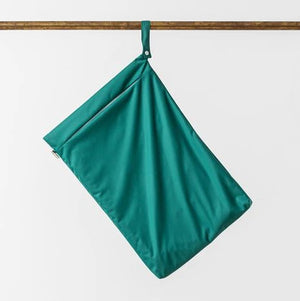 Product image 1
Product image 2

Product image 3

Hanging Nappy Bags by Little Lamb are the convenient alternative to a traditional wet nappy bucket. Great for small spaces, and even better for safety against cheeky toddlers who want to play with dirty nappies. Hang on the back of your bathroom door, or off the side of your changing station for easy access. 
Once full, simply unzip, empty into the washing machine and you are ready to go. 
Holds around 12 cloth nappies.

Size: 38x55cm
Tip: We recommend you wash your bag regularly to avoid any build up of smell. Just turn inside out and pop in with a nappy wash. The wet bags are made of PUL so treat them the same as you would a nappy wrap.