Little Lamb SIZED Pocket Nappies 40% OFF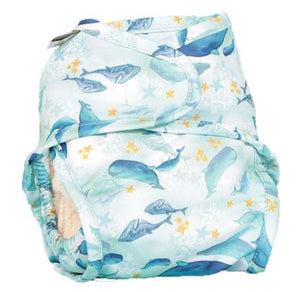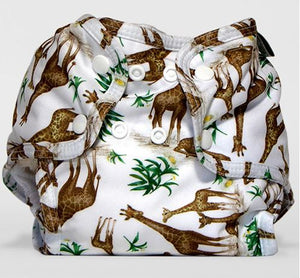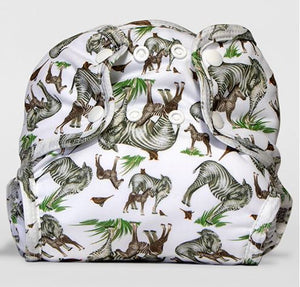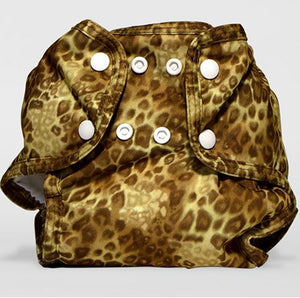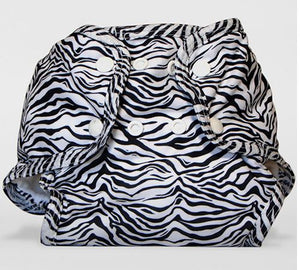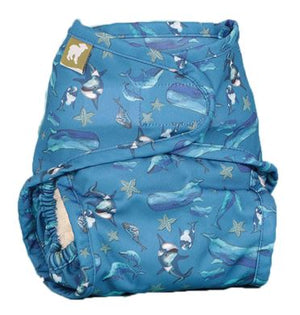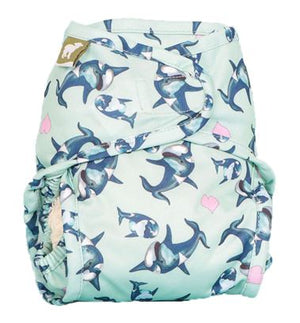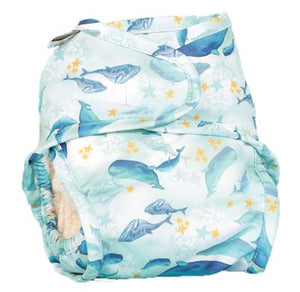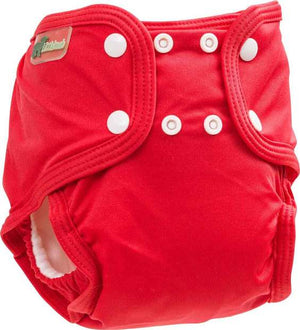 Product image 1

Product image 2

Product image 3

Product image 4

Product image 5

Product image 6

Product image 7

Product image 8

Product image 9

This is a great value pocket nappy from Little Lamb comes in 3 sizes:
Size 1: approx 7-20lbs
Size 2: approx 20-35lbs
Size 3: approx 35lbs +
The outer cover is made from a stretchy PUL (polyurethane lamnate) which provides a great fit. It is double gusseted for great leak prevention and has gentle elastic to avoid compression marks on baby's delicate skin. Wetness is drawn through the microfibre lining into the bamboo insert - keeping baby feeling dry. 
Absorbency is provided in the form of a super-soft, square of woven bamboo that is folded into three for excellent absorbency. This also ensures faster drying times than standard bamboo inserts. These bamboo inserts can also be bought separately if spares are required.

The absorbent pad is placed into the inner pocket so, once stuffed, acts like an all-in-one nappy.
These nappies are quite high in the 'rise' meaning that they suit taller babies particularly well.
The size 3 fits from 35lbs up, and so fits beyond the range of standard 'birth to potty' nappies. This is, therefore, ideal for older and bigger babies who have outgrown their BumGenius, Baba&Boo, Charlie Banana etc.