Little Lamb swim nappy 25% OFF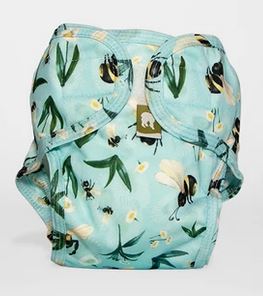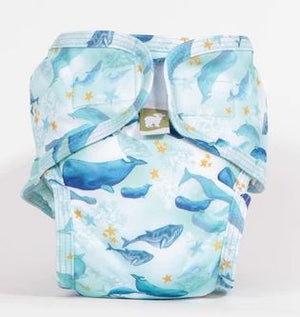 Product image 1

Product image 2

For babies who love the water, the Little Lamb reusable swim nappies are perfect for use in the pool, sea or garden. 
Easy to use.
No need for another nappy to be worn underneath as this nappy contains most solids. 
Elasticated legs and adjustable waist for a perfect fit.
Super soft cotton terry lining is beautifully soft against your baby's skin.
Made from a lightweight fabric so it doesn't weigh your baby down in the water.
*Containment of solids only (these nappies are not intended to provide absorbency for liquids) For hygiene reasons, swimming pools require that babies wear suitable protection when in the water. Normal swimsuits offer no protection.

Size 1 fits around 9-20lbs (4-9kg)
Size 2 is 17-35lbs (8-16kg)
Size 3 is 35lbs+ (16kg +)
Made in Turkey.