Little Lovebum Popper and Pocket - shell only V3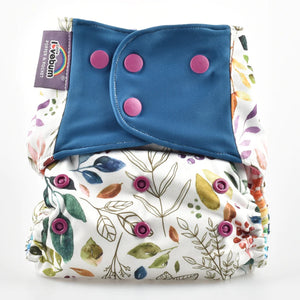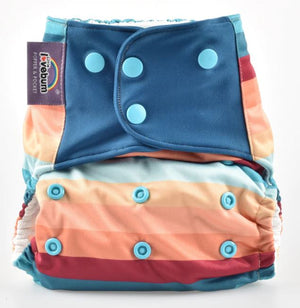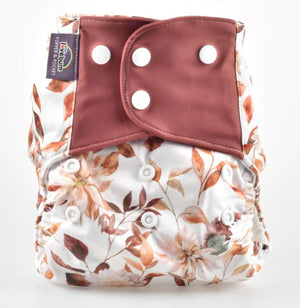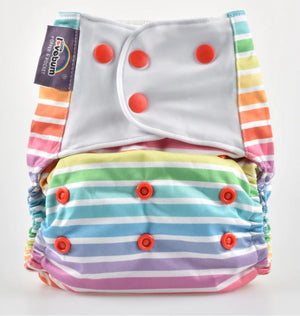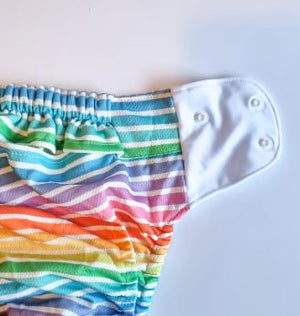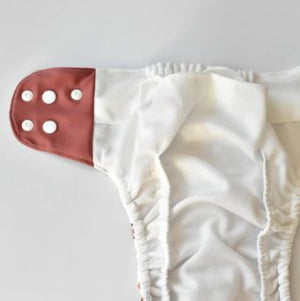 Product image 1

Product image 2

Product image 3

Product image 4

Product image 5

Product image 6

Recommended in The Telegraph Best Reusable Nappies of 2023, the Little Lovebum 'Pocket and Popper' system is a clever 2-in-1 nappy that is designed to be used in 2 ways:
the absorbent inserts (bought separately) can be secured to the cover with a popper (to act as a 2-part nappy) OR
inserted into a pocket inside the nappy (to act as a pocket nappy).
It works with two parts, the Popper & Pocket waterproof cover and an absorbent insert (inserts bought separately).
The cover has a stay-dry liner that keep your baby's sensitive bottom dry.
It sits securely with stretchy tabs and double popper closures.
It has crossover poppers for smaller babies and hip poppers which prevent wing-droop and leakage.
The cover is double gusseted for better containment.
It is an OSFM, (One Size Fits Most), nappy, and is fully size adjustable so suitable from baby to toddler (approximately 10-35lbs/4-16kgs)