Little Lovebum 'Mighty Max' V2 chunky toddler nappy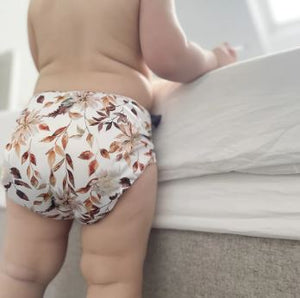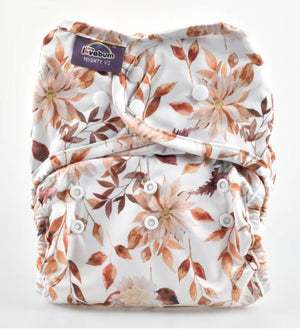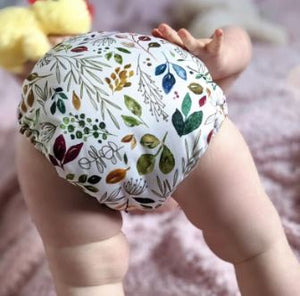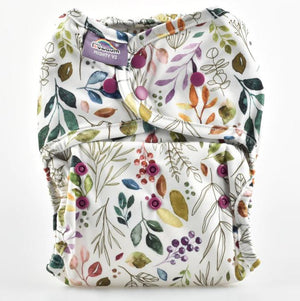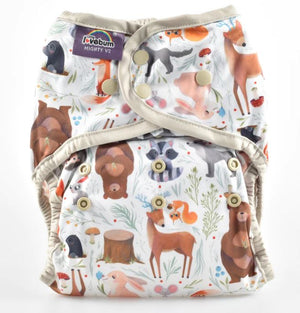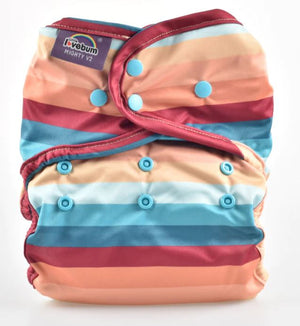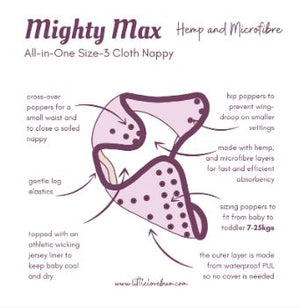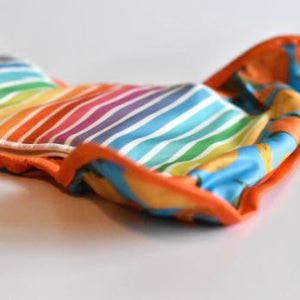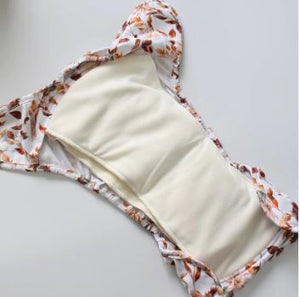 Product image 1

Product image 2
Product image 3

Product image 4

Product image 5

Product image 6

Product image 7

Product image 8

Product image 9

Product image 10

If you're looking for a larger nappy for your chunky baby, the Mighty Max by Little Lovebum may well be the answer. The Mighty Max is a size 3 nappy and fits approximately 22-55lbs/10-25kgs
It is a super absorbent all-in-one nappy designed for those needing extra room or are late to potty train.
It is topped with athletic wicking jersey* to keep your baby comfortable and dry; below this are layers of microfibre which quickly absorb liquids down to the thirsty hemp layers below.
A perfect no-fuss option, as it needs no prepping, folding or stuffing.

It fits securely with double popper closures and has hip poppers which prevent wing-droop and leakage.
It is easily boosted for night time use.

The outermost part is made from a soft and stretchy PUL, which is waterproof, so no cover is needed.
Please note: the Mighty Max does not have front elastic.
Fit tip: fit as you would a disposable nappy—no need to tuck the leg elastics in the knicker line.
Drying tip: Turn the nappy inside out between the two absorbent layers to quicken the drying time.
These nappies need at least six washes until they reach an ideal absorbency.
*Berry and Candy have the rainbow athletic wicking jersey lining. The rest of the prints have a white athletic wicking jersey lining.
 Mighty Max compared to the Quickdry: