Mini Bag for reusable sanitary pads by Baba & Boo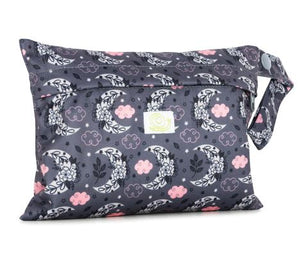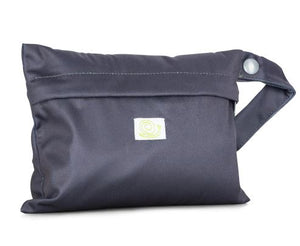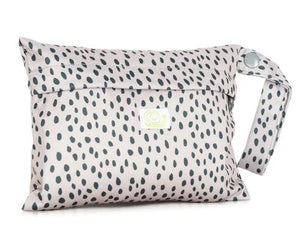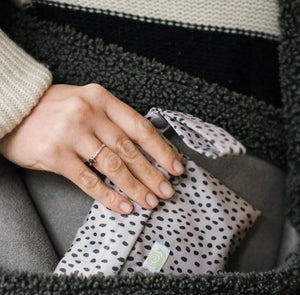 Product image 1

Product image 2

Product image 3

Product image 4

Designed for storing your reusable sanitary pads when you're out and about, the much-loved Mini Bag neatly holds two to three pads depending on pad size.
The Mini Bag features a loop so it can hang on doors, hooks or your wrist, a zipped closure and, of course, a waterproof lining. It's also washable.
With all these features we've had many reports of them being used not only for sanitary pads, but for make-up, phones, reusable wipes and more.
The Mini Bag is 13cm x 18cm.