BIG KID washable training pants by Motherease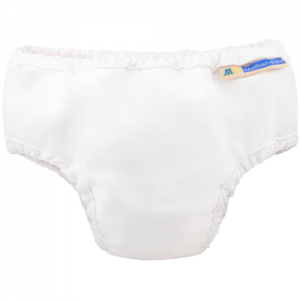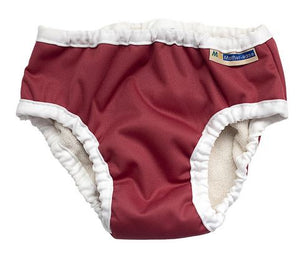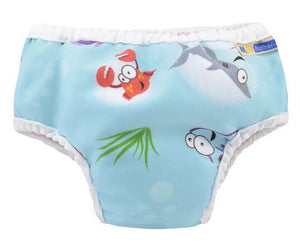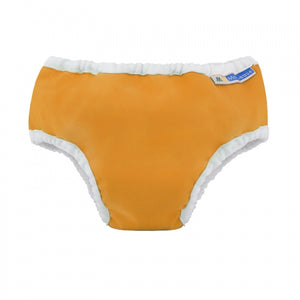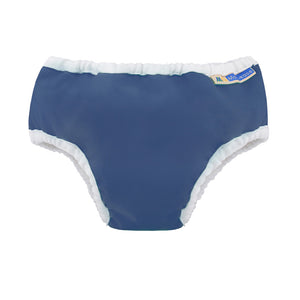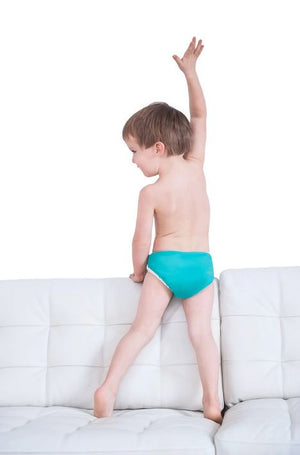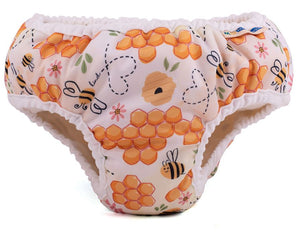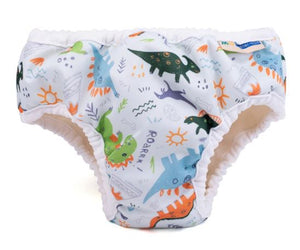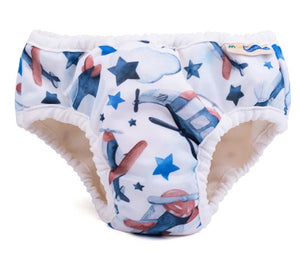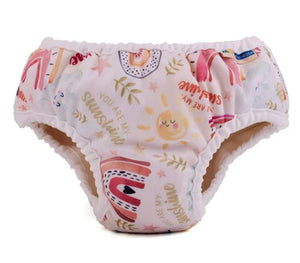 Product image 1

Product image 2

Product image 3

Product image 4

Product image 5

Product image 6
Product image 7

Product image 8

Product image 9

Product image 10

Product image 11

Motherease training pants provide more absorbency than other training pant options. They are designed to look & feel like real underwear, encouraging your little ones independence! 

Made of velvety soft absorbent bamboo terry, they are designed to hold a full wee until your child gets to the toilet. They also allow your child to feel the wetness, discouraging future accidents.
They are also great at night for children who are basically dry at night but like to have  some protection just in case.
The built-in waterproof layer is made of the same reliable fabric as the Motherease Airflow and Rikki wraps.
New soft binding and elastics provide the independence your child needs to pull up and down!
For overnight use, take a look at the Motherease Bedwetter Pants.
Small: 25-33 lbs
Medium: 33-40 lbs
Large: 40-48 lbs