Mother Ease boosters for Sandy's nappies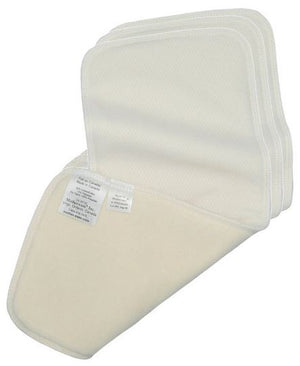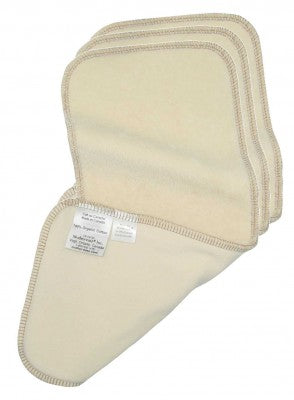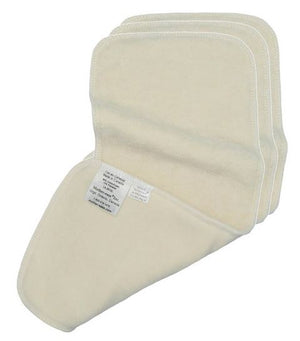 Product image 1

Product image 2

Product image 3

These single booster pads by Motherease and made to go inside the Motherease Sandy nappies but are ideal with pretty-much any reusable nappies to give extra absorbency when needed.
Fabric options:
Natural unbleached cotton
100% Organic Cotton
Stay-dry fabric sewn on top of the unbleached cotton.
Small: 12 x 30 cm (ideal for most nappies)
Large: 14 x 35cm (ideal for larger nappies such as large Sandy's, Toddle-ease etc)
These booster pads add extra absorbency for night times, nap times, long car journeys etc. They can be folded to provide absorbency in the places most required (eg. at the front for boys).

Boosts absorbency. For use with mother-ease cloth nappies plus other brands.
Triple-layered.

Available in unbleached cotton terry, organic cotton terry and stay-dry fabrics.