Motherease One-size Nappies 20% OFF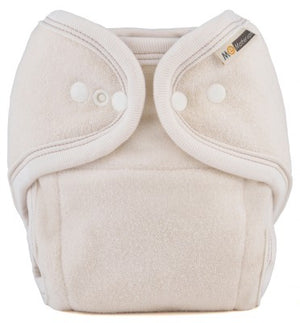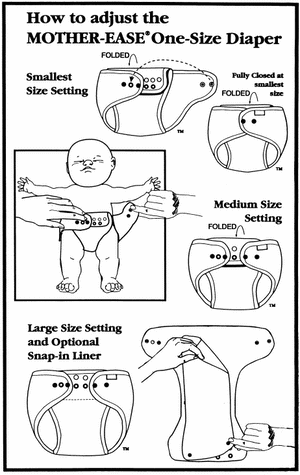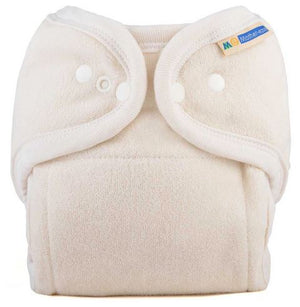 Product image 1

Product image 2

Product image 3

Motherease One-size washable nappy
Our opinion: This is a good choice of nappy if you're after a slim fitting nappy and need to be able to dry the nappies naturally. Although it's intended as a 'birth to potty' nappy it does sometimes struggle at the extremes of this range; it tends to be bulky on a newborn and, similarly, can be quite small on larger toddlers. Unlike some of the nappies made of terry fabric, it retains its softness even when dried naturally. Although not particularly absorbent, it's absorbency can be increased, as required, using a snap-in booster.
These nappies maintain their looks and performance well and are far more likely to be used successfully for multiple babies compared to other brands.
These nappies require a separate waterproof wrap. You'll need around 1 wrap for every 3-4 nappies.
Made in:         Canada
Fastenings:     Poppers
Weight range: 10-35lbs 'birth to potty'
Washing:        70 degree wash, can be tumble dried  
Fabrics:           
Natural (unbleached) cotton: 85% cotton, 15% polyester
Organic cotton: 82% organic cotton, 18% polyester
Comparison between the Motherease Onesize and the Motherease Sandy
® MOTHER-EASE is a registered trademark of Mother-ease Inc. of Ontario, Canada T ECO THEME is a trademark of Mother-ease Inc. of Ontario, Canada * All ECO THEME PRINTS are registered with the European Community Design Office. EM Regd. Des. No. 000127535-0001 to 000127535-0004