Motherease washable baby wipes x 1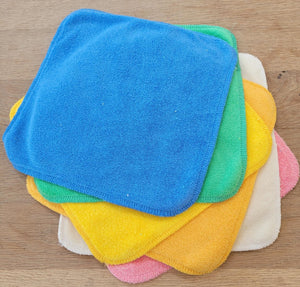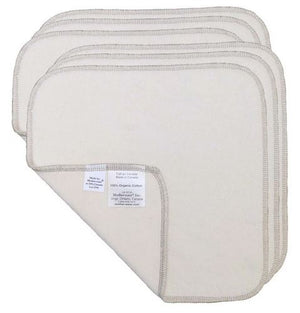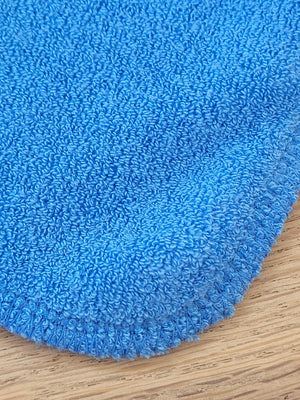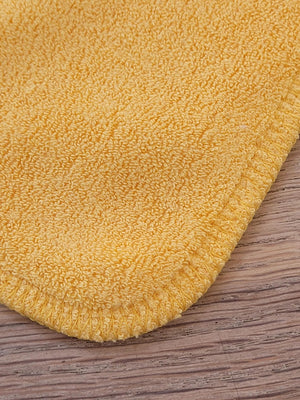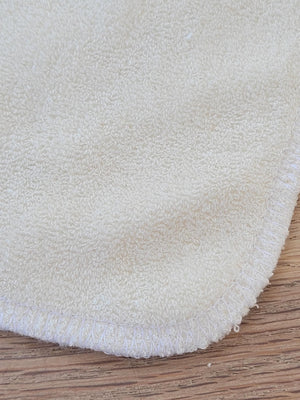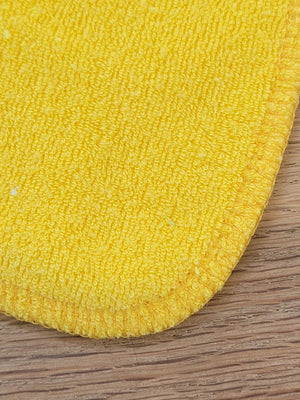 Product image 1

Product image 2

Product image 3

Product image 4

Product image 5

Product image 6

Product image 7

Product image 8
Single reusable baby wipe by Motherease
These soft terry wipes measure 22 x 22 cm (larger than many other washable wipes) and are made from two layers of the same soft knit terry as the Mother-ease nappies (so also thicker than other options).
Motherease baby wipes are ideal for cleaning baby's bottom without any of the chemicals, alcohol or perfumes used with disposable baby wipes. Simply rinse after use and wash with your reusable nappies. It can help to get the worst of the mess off initially with toilet paper, throw down the toilet and then use the wipes.

You'll find that washable baby wipes are considerably better at cleaning baby's bottom than disposable wipes. This is because the reusable wipes have texture to them (due to the loops of the fabric) which helps remove the solids from the skin really quite effectively. Disposable wipes which have a tendency to just smear the mess around.
Motherease wipes come in the following colours:
Organic cotton (cream)
Unbleached cotton (cream)
Blue
Yellow
Orange
Green