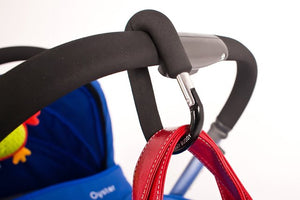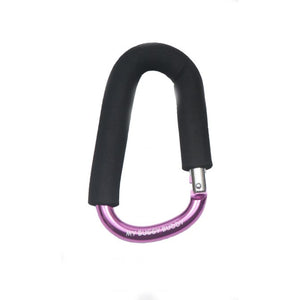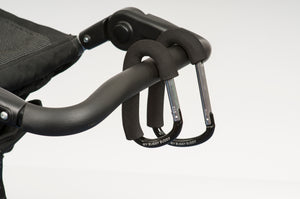 Product image 1

Product image 2
Product image 3
Product image 4

Product image 5

My Buggy Buddy Clip solves the problem of carrying bags whilst pushing a buggy or pram - it is easy to use and the best way to attach any bag to pram and buggy handles without marking them.
This carabina-style clip is very easy to use.
To open, simply push the lever inwards and clip onto your buggy.
To close, let go of the lever and it will spring back.
Now available in black, blue, pink and limited edition white
Care should be taken not to overload the pram.