Baba & Boo DOUBLE nappy wet bag - MEDIUM 20% OFF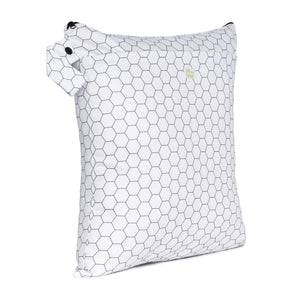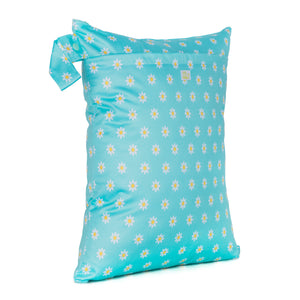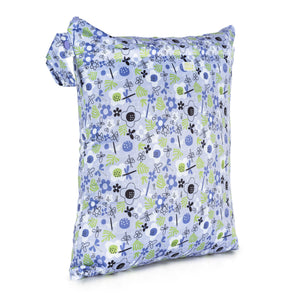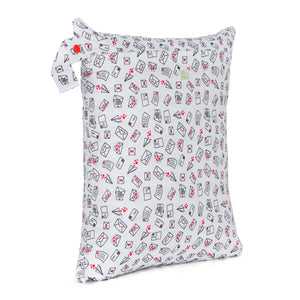 Product image 1

Product image 2
Product image 3

Product image 4
Product image 5

Product image 6

Product image 7
The medium-sized double zip bag by Baba and Boo has two compartments, giving you endless possibilities: clean nappies on one side, used on the other; wet swim kit on one side, dry on the other;  shampoo, conditioner, lotions on one side, dry kit on the other.
Perfect makeup bags, toiletry bags, beach bags and great for trips to the swimming pool. If you do use them for cloth nappies when you are out and about, these bags will hold about 5 nappies. The bag measures approx 35 x 40cm (smaller compartment measures approx 35 x 35cm).
Care:
Made from the same fabric as Baba and Boo nappies.
100% polyester with a polyurethane lining to give the bags a waterproof lining.
Can be washed with your nappies or normal laundry on up to 60 degrees.