Baba & Boo reusable nappy storage bag - SMALL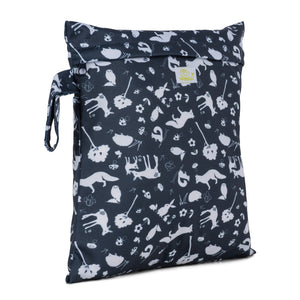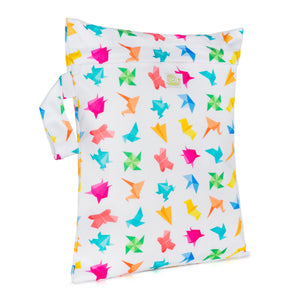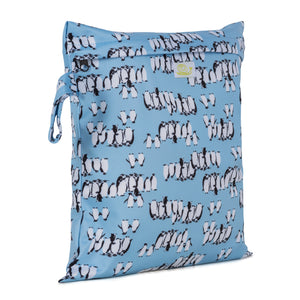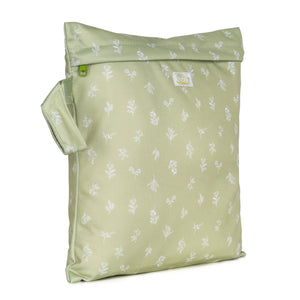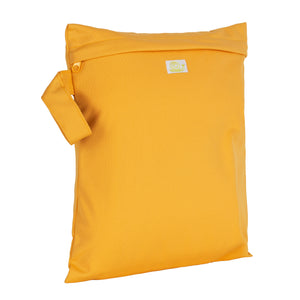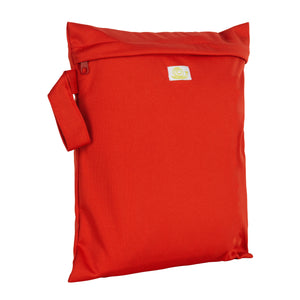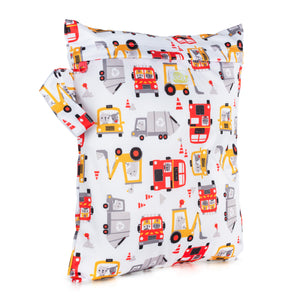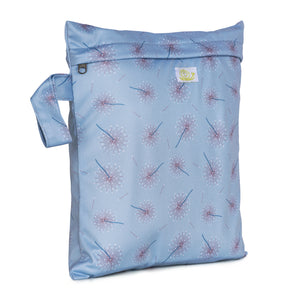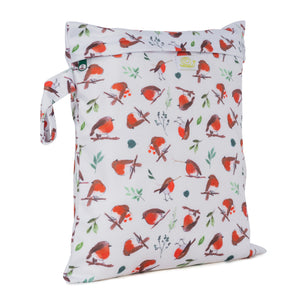 Product image 1
Product image 2

Product image 3

Product image 4

Product image 5

Product image 6

Product image 7

Product image 8

Product image 9

Product image 10

Small bags by Baba & Boo measure 22 x 27cm.
Ideal for carrying around 2 cloth nappies, washable baby wipes, washable sanitary pads (they match!), make-up, toiletries and so much more.
Features include a handle so it can hang on doors or hooks and a zipper fastening. The bags have a waterproof lining too.
Made from the same fabric as Baba & Boo nappies: 100% polyester with a polyurethane lining to give the bags a waterproof lining.
Can be washed with your cloth sanitary products/nappies or normal laundry on up to 60 degrees.