Small MonkeyFoot wet bag 9 x 9 inch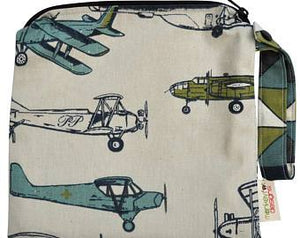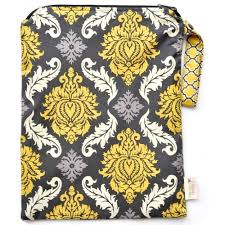 Product image 1

Product image 2

MonkeyFoot Wet Bag 9 x 9 inch
A great  sized waterproof bag by Monkey Foot. 9 x 9 inch (23 x 23cm). Perfect for wet wipes, a nappy or keep it for yourself as a make-up or toiletries bag. A colour-coordinated strap makes it ideal for hanging on prams, door handles etc.
Laundering and Care: Just throw the bag in with your dirty laundry (be sure to turn it inside out to make sure the soiled areas get cleaned).  Wash at 40 degrees. You can machine dry the bags, but the ProCare will last longer if you hang dry.
A super-functional bag featuring...