Tots Bots 100% organic cotton muslins 70 x 70cm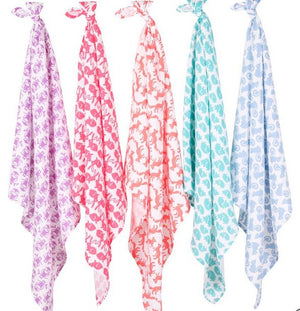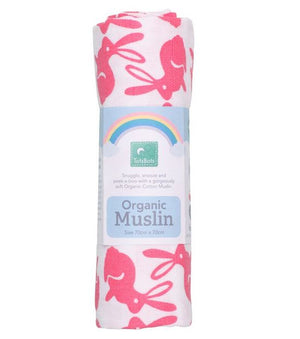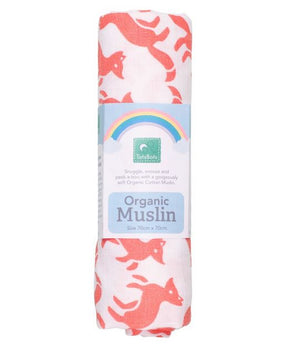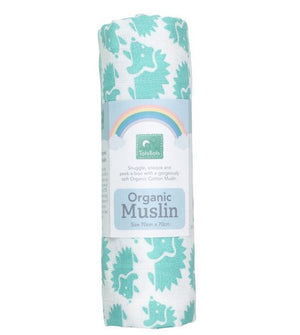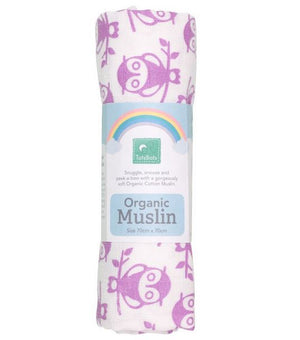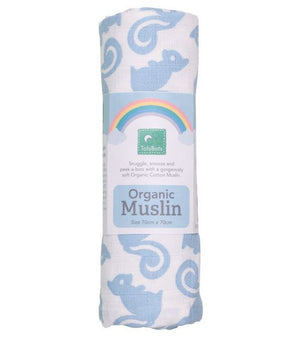 Product image 1

Product image 2

Product image 3

Product image 4

Product image 5

Product image 6

100% organic cotton muslin by Tots Bots.

Each pack contains 1 muslin.
A must-have baby essential you'll love from day one. These little squares of loveliness are GOTS-certified,  meaning no toxic chemicals, bleaches or dyes are used anywhere in the production process
70 cm x 70 cm
Made in India.