Wizard UNO Onesize Reusable Nappy by Motherease (Staydry)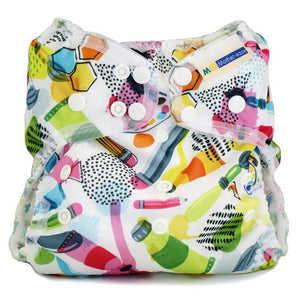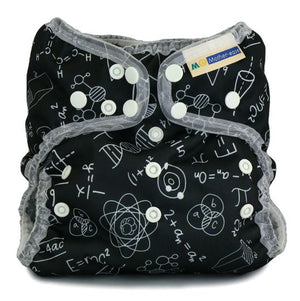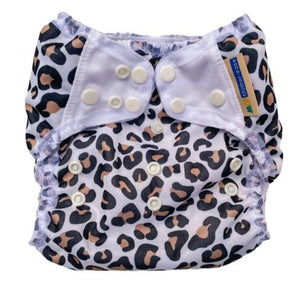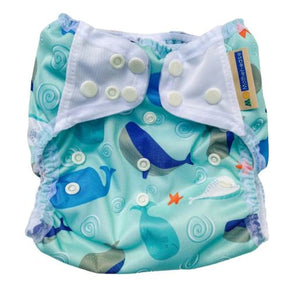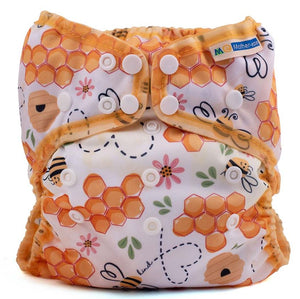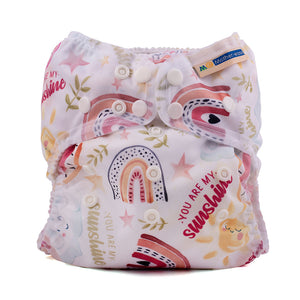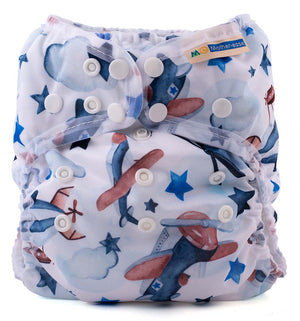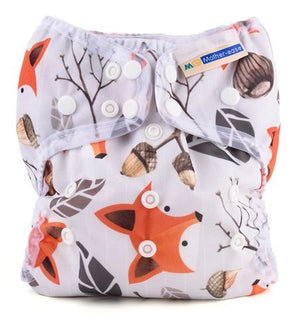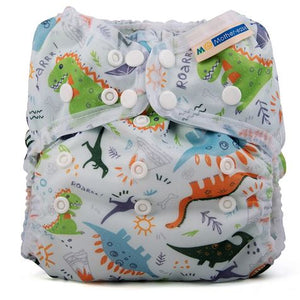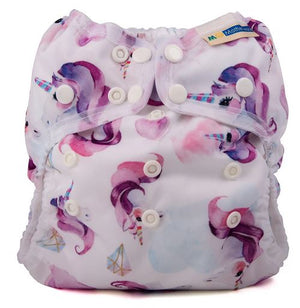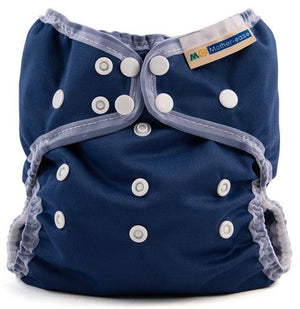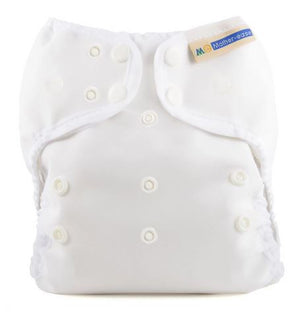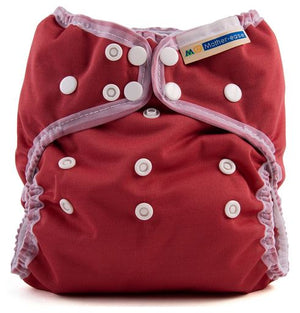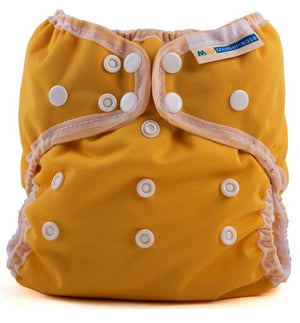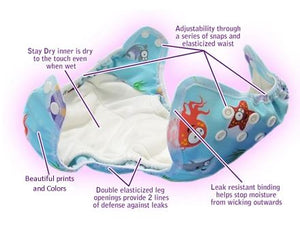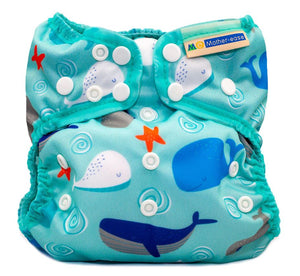 Product image 1
Product image 2

Product image 3

Product image 4

Product image 5
Product image 6

Product image 7

Product image 8

Product image 9

Product image 10

Product image 11

Product image 12

Product image 13

Product image 14

Product image 15

Product image 16

Product image 17

Motherease Wizard Uno- named 'Best Buy' and 'Best One-part Nappy with Popper Fastenings' in The Telegraph Best Reusable Nappies of 2022.
The Wizard Uno is arguably the easiest-to-use cloth nappy on the market. They are also slim fitting, very effective in preventing leaks and the stay-dry, sewn in, inserts make them dry to touch plus very easy to wash and dry.
The Wizard Uno One-size nappy fits from around 10-35lbs so is, pretty much, birth-to-potty'.
The EasyCare™ difference
The absorbent core of the Wizard Uno is only attached at the front and back. This design allows for elastics to be sewn around the leg portion of both the liner and cover for twice the leakage protection. 
Parents can easily tuck a booster between the two parts for added absorbency, and those boosters will eject themselves in the wash - no need to unstuff. 
The nappies are also more breathable because the cover is cut larger than the insert, which creates a pocket of air (and some much-needed air circulation for that little bum).


Features:
A simple one step nappy system, just snap and go!
Super trim-fitting
Stay Dry  inner fabric
Double elasticized waist (front and back) and leg openings for minimal leaks
Three across rise snaps to adjust the sizing 10-35lbs
Mother ease's EasyCare™ technology
Easily add additional absorbent liners between cover and core for naps or overnight
Ideal for nursery and childminders