Wizard Uno NEWBORN nappy by Motherease (Organic/staydry)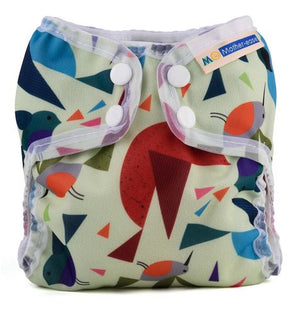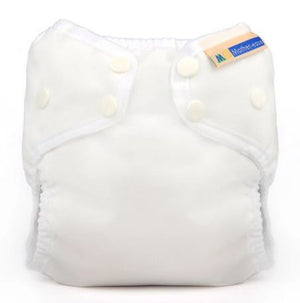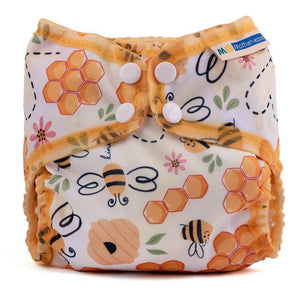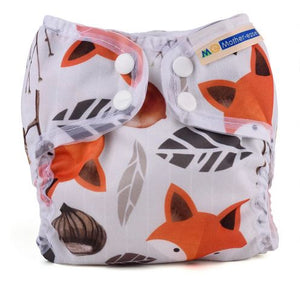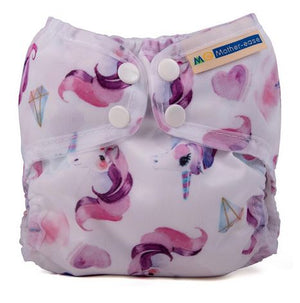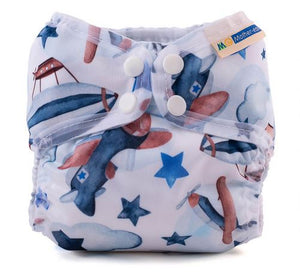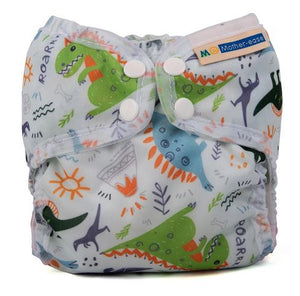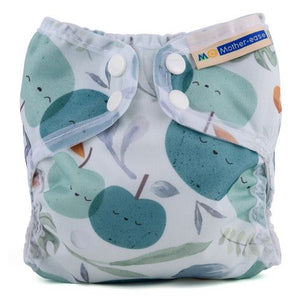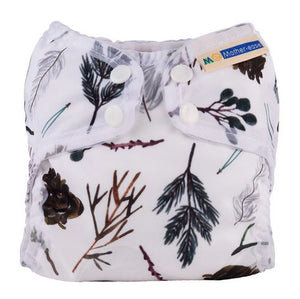 Product image 1

Product image 2

Product image 3

Product image 4

Product image 5

Product image 6

Product image 7

Product image 8

Product image 9

Product image 10

The Wizard Uno by Mother Ease is arguably the easiest-to-use cloth nappy on the market. They are also slim fitting and very effective in preventing leaks.
The Wizard Uno Xsmall Newborn fits from around 6-12lbs (2.7-5.4kg) so just for the very early weeks. You'd then move on to the larger Wizard Uno Onesize (around 10lbs /4.5kg through to potty) or other brand options.

The absorbent core of the Motherease Wizard Uno is only attached at the front and back. This design allows for elastics to be sewn around the leg portion of both the absorbent pad and cover for twice the leakage protection. 
For wetter babies, parents can easily tuck a booster between the two parts for added absorbency, and those boosters will eject themselves in the wash - no need to unstuff. 
The nappies are also more breathable because the cover is cut larger than the insert, which creates a pocket of air (and some much-needed air circulation for that little bum).
Fabric Options:
Organic cotton
Inner fabric: 82% organic cotton, 18% polyester
Outer fabric: 100% polyester polyurethane laminate (PUL)
Stay dry option
Inner fabric: 100% polyester
Outer fabric: 100% polyester polyurethane laminate (PUL)
Features:

Excellent Absorbency
EasyCare Technology - for ease of washing and quick drying
Nursery friendly
Inner and Outer Leakage Protection - two separate elastics, creating two lines of defence across the legs + a full waist elastic
Lifetime Warranty on Elastics and Snaps
1 Year warranty on manufacturing
The Wizard Uno, All in One nappy is all that you need. A one-step system - just snap and go!