XL Nappy Cover by Petit Lulu 25% OFF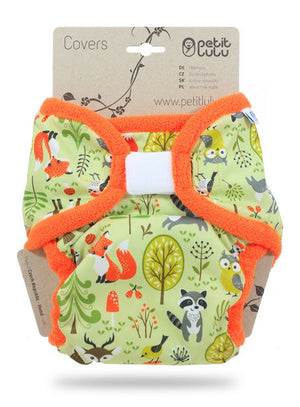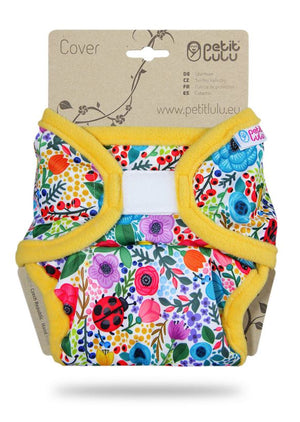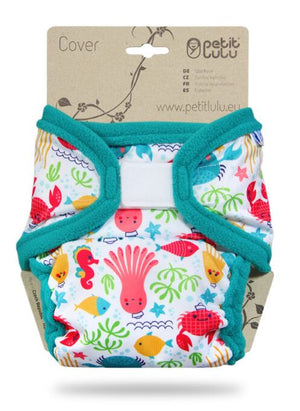 Product image 1

Product image 2

Product image 3

XL Toddler Nappy Cover by PetitLulu
Waterproof but breathable cover/wrap for toddlers 12–17 kg (around 26-37lbs) according to child's proportions.
Can be adjusted to Large and Extra Large size thanks to the velcro and snaps.
The snaps are underlaid by suedecloth and the velcro by second PUL layer. All this to prolong the product lifespan and for its better performance.
Material: 100% polyester (laminated with polyurethane), fleece hem.
The hems are made of fleece and so they are very soft around the child's legs and tummy – no sock marks on the skin. The fleece is also a great insulator – no leaking.
These covers have medium-wide shape and are suitable for squares, prefolds, or almost any other cloth nappy.