Charlie Banana Onesize Nappies 10% OFF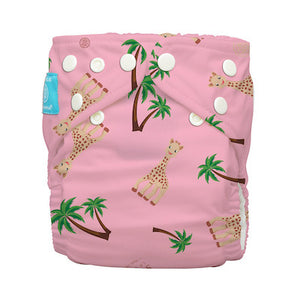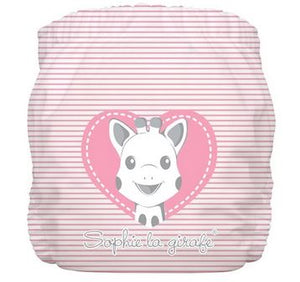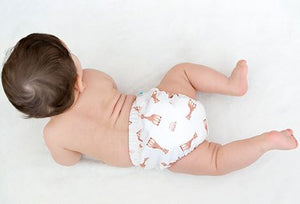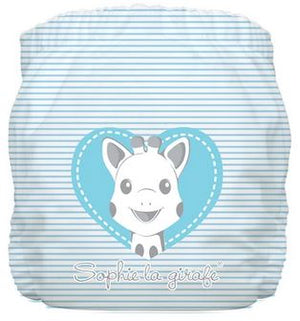 Product image 1

Product image 2
Product image 3

Product image 4

Product image 5

Product image 6
Product image 7
Product image 8
Quick Guide: Charlie Banana One-size
Our opinion:
A quick drying, slim fitting, birth to potty nappy, which is very easy to use. We particularly like the bra-strap style elastication used around the legs which is used to fold down the nappy for a younger baby. It tends to fit taller babies better than BumGenius nappies.The inside of these nappies in amazingly soft!
Drying time:
Very quick


Absorbency:
Good


Slimness:
Slim


Popularity:
Popular.


Weight range:

Around 8-35lb (although a 10lbs start weight is probably a little more realistic). A little better for taller babies.

Approx Age range:
Approx birth through to potty training (2.5 years).
You'll also need:
Most one-size nappies are fitted to a smaller baby by poppering the nappy down at the front. The Charlie Banana, however, has innovative bra-strap elastic design in the legs to allow for adjustment as baby grows. Pull the nappy to the smallest setting for a newborn and then gradually expand as baby grows - right up to potty training for most babies..


Charlie Banana nappies are supplied with 2 washable microfibre inserts, both clearly labelled with the Charlie Banana label so you don't get your inserts muddled in the wash. The pocket opening is towards the front of the nappy, making the inserts easy to remove even when the nappy has been pooped in.