Wizard DUO Wrap Covers by Mother-Ease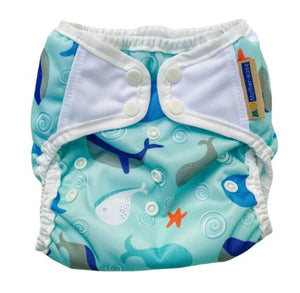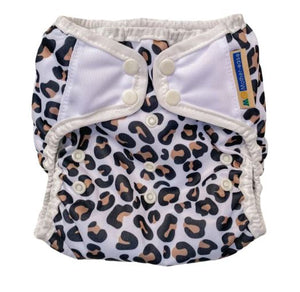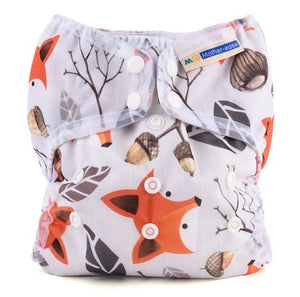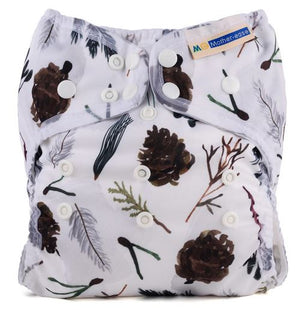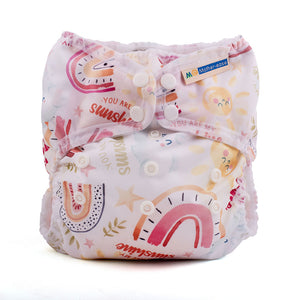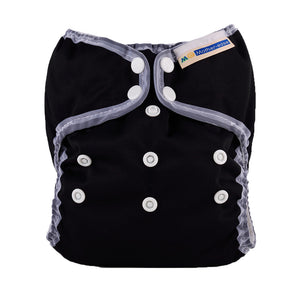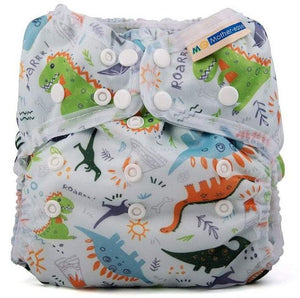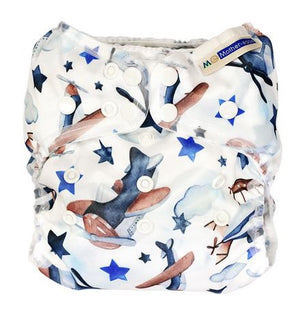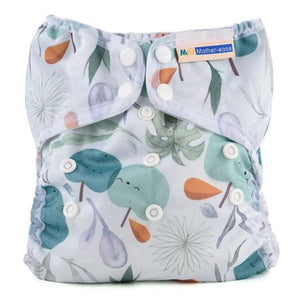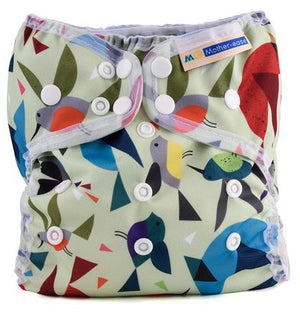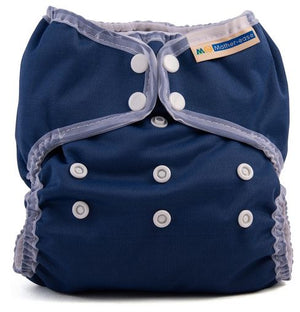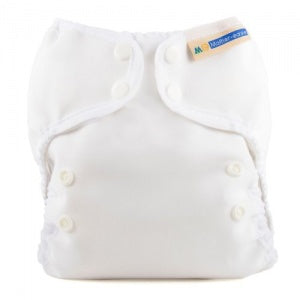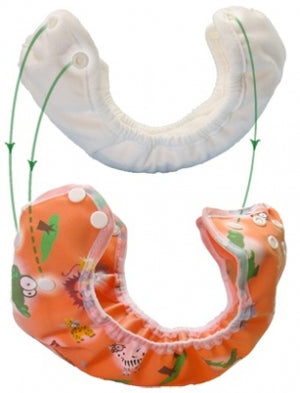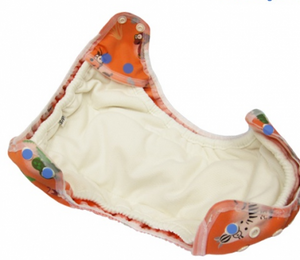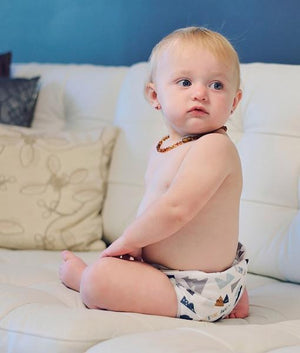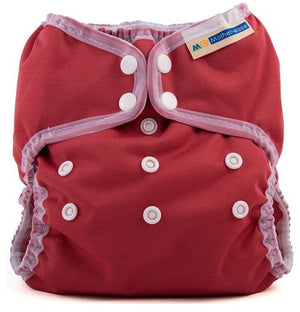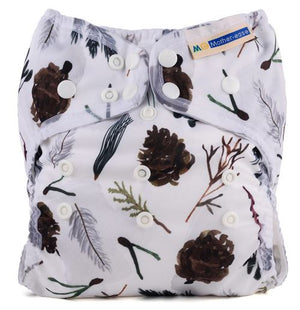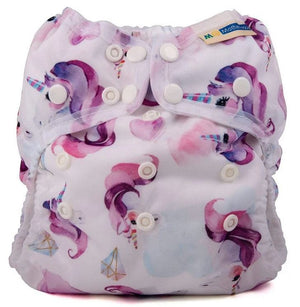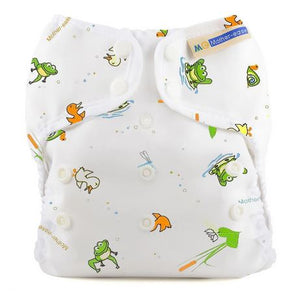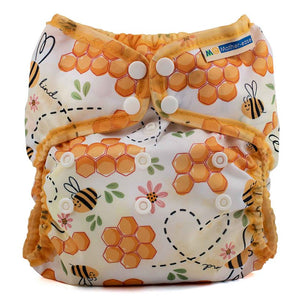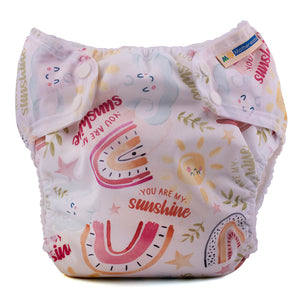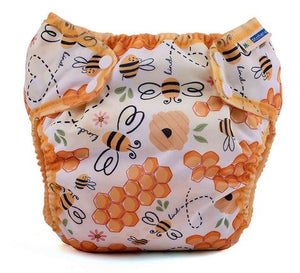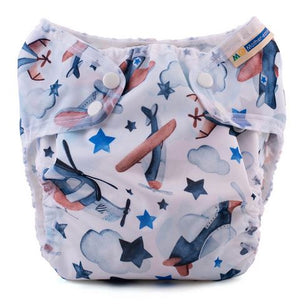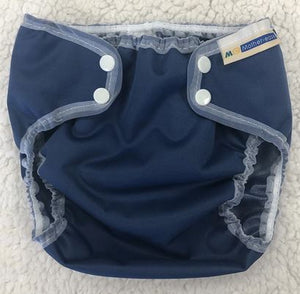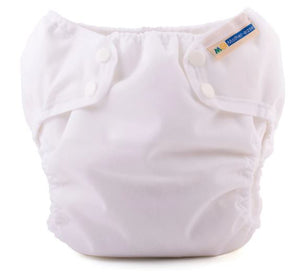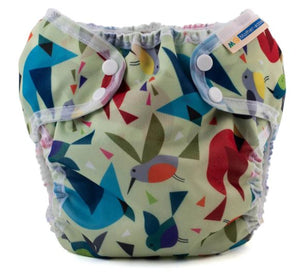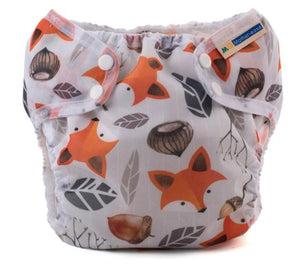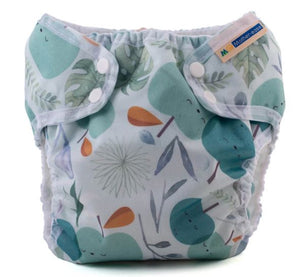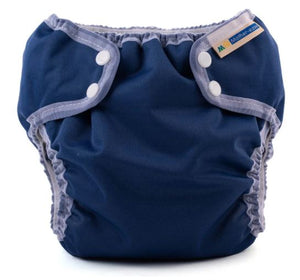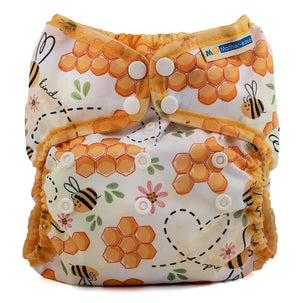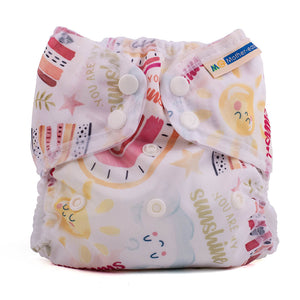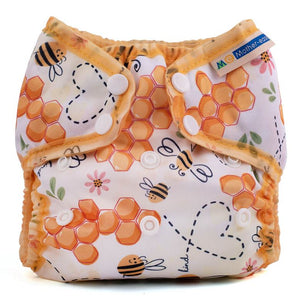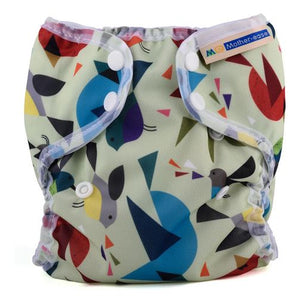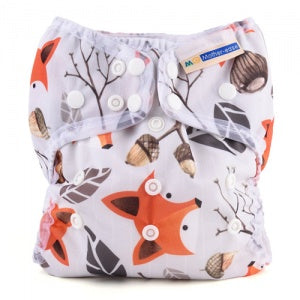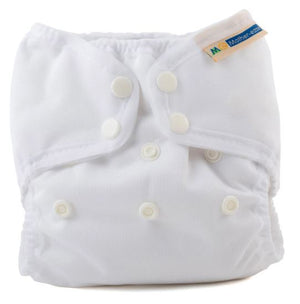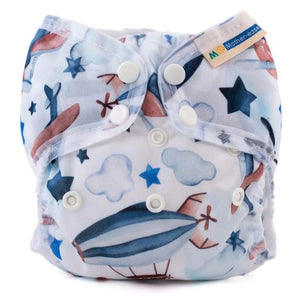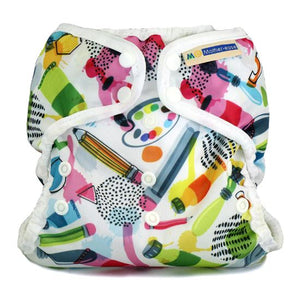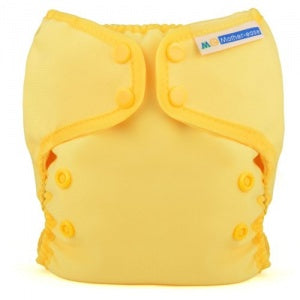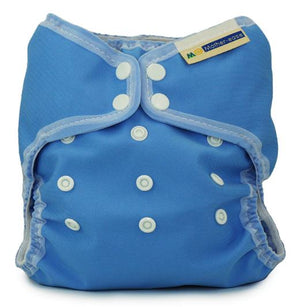 Product image 1

Product image 2
Product image 3

Product image 4

Product image 5
Product image 6

Product image 7

Product image 8

Product image 9

Product image 10

Product image 11

Product image 12

Product image 13

Product image 14

Product image 15

Product image 16
Product image 17

Product image 18

Product image 19

Product image 20

Product image 21

Product image 22

Product image 23

Product image 24

Product image 25

Product image 26

Product image 27

Product image 28

Product image 29

Product image 30

Product image 31

Product image 32

Product image 33

Product image 34

Product image 35

Product image 36
Product image 37

Product image 38

Product image 39

Product image 40

Product image 41

Product image 42

Product image 43

Product image 44

Product image 45

Regular price
£15.99
Sale price
£15.99
This waterproof cover is part of the Wizard Duo All-in-Two system. Used with the Wizard Duo insert (bought separately) it provides the performance of a 2-part nappy system, with the convenience of an all-in-one nappy. You simply popper the absorbent insert into the wrap, use the nappy, change the insert when dirty and place a new insert into the original wrap (the wrap only needs changing when it becomes dirty). You'll find that, in an average day, you might use 2 wraps with 6 inserts. This combination is available as a bulk-buy kit.
Sizing of Duo wraps:
The Wizard

 

Onesize

 

cover

 

fits from around 10-35lbs (4.5 -16kg) - this should suit most babies from a few weeks after birth until potty training. Some babies may, however, require smaller sizes, while some older toddlers may require larger sizes.
The Small Duo cover fits from around

 

8-18lbs

 

(will give a neater fit on a smaller baby than the Onesize cover)
The X-Large Duo cover fits larger toddlers from around

 

35-45lbs.
Here's how it works:
1. Popper the absorbent insert into the waterproof cover.
2. Place the nappy on baby.
3. Once wet or soiled, remove Duo insert from the cover and popper in a clean one. You can use the cover up to 3-4 times before washing.
Fabrics
The cover is 100% polyester. They are the same fabric as the Motherease Airflow and Rikki wraps.
The inserts are available in Stay-dry polyester and unbleached cotton. See for information here.